The pandemic has upended the way many of us have lived our lives. Many people have been stuck quarantining for the past 14 months, so naturally, the home's importance has skyrocketed. This has inevitably led to upgrades, amenities, and other changes that prospective homebuyers are interested in when they're ready to move.

Here are six ways that COVID has changed what buyers are looking for in a home.
1. Buyers Are More Attracted to the Suburbs
Metro city living used to be almost essential for those who worked in places like Manhattan or Washington D.C. However, the pandemic and the ensuing work-from-home shift that followed have changed all of that. Workers are no longer required to live close to their offices and may not be necessary to go back to those offices for months, if ever.

Many have responded by leaving behind their high-priced city homes and moving to suburbs or less densely populated areas. Homes are larger and less expensive in these areas, and many new homeowners are attracted to the slower, less stressful lifestyle that the suburbs provide.

Bethesda real estate has experienced a bump in interested buyers, and many of those come from the D.C. area. Bethesda will likely remain a hot spot even when workers begin returning to the office since it's a quick 25-minute commute from D.C.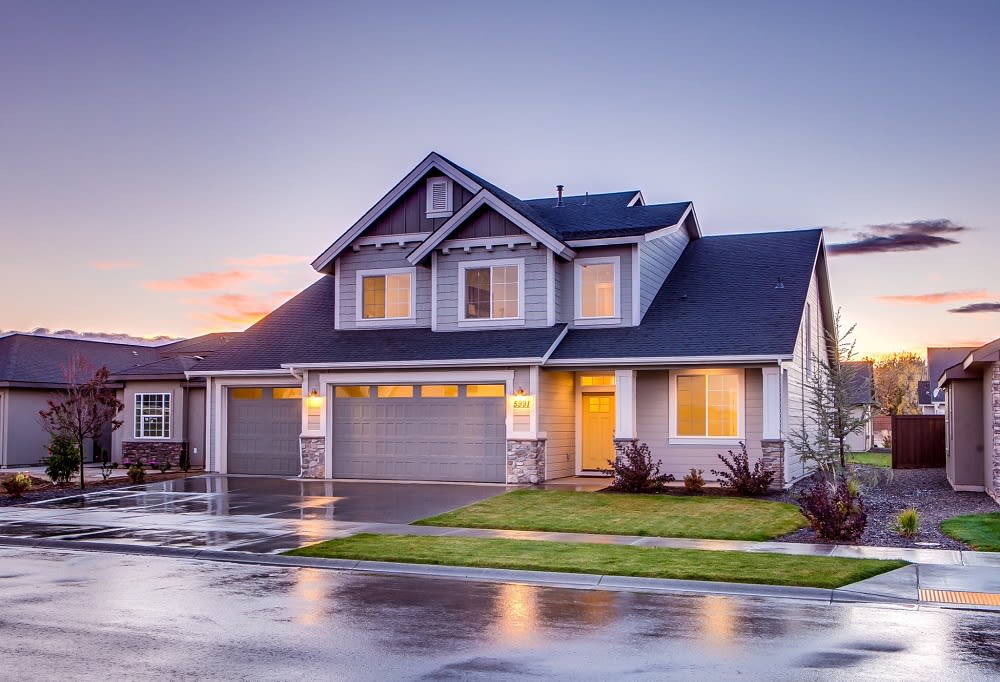 2. The Popularity of Multigenerational Homes Has Increased
We all got a strong sense of what it means to be a family when the pandemic hit, and most of us were required to spend all our time at home. Many young adults chose to move back in with their parents, and many families brought their aging relatives to live with them so they could care for them during the quarantine.

Though a slowly easing pandemic may mean this is no longer a necessity, statistics show that more and more buyers are looking for homes conducive to multigenerational living. This means properties with multiple bedrooms and bathrooms and amenities like mother-in-law suites or basements converted into mini-apartments are in demand, and smaller homes may see a decrease in popularity.
3. Post Pandemic-Friendly Homes Are Going Quickly
The pandemic has changed the way most of us live our lives. Though restrictions may ease, these changes are not likely to fade quickly. Those looking at Bethesda homes for sale want a house where they can relax, entertain, work, and connect with their families.

Popular pandemic-friendly upgrades to achieve these goals include:
Dedicated home office space. "Zoom Rooms" inside these offices are also popular.


Gourmet kitchens. Many homeowners have been cooking and eating at home for the past year due to restaurant closures and want beautiful, functional kitchens.


Expanded outdoor living space. Decks, patios, and porches, as well as amenities like outdoor kitchens, fireplaces, and hot tubs or pools, help homeowners make the most of their property.


Separated personal space. The wide-open floor plans that were popular before the pandemic have now taken a back seat to homes that offer more separation. Families that have been stuck at home together for months on end seek their own private space to work, study, or just take some personal time.


Home gyms. The pandemic has caused many to abandon the gym and get their fitness fix at home. Rooms that have been transformed with soundproofing, absorbent flooring, and wiring conducive to audio and visual workout programs are top on many buyers' lists.


Fresh air systems. Clean air is key in this type of environment, and homeowners are interested in systems that bring in air from the outside and use ultraviolet air exchanges to kill viruses.

For those who plan to sell in 2021, making one or more of these pandemic-friendly upgrades can be the key to competing with other houses on the market and attracting potential buyers.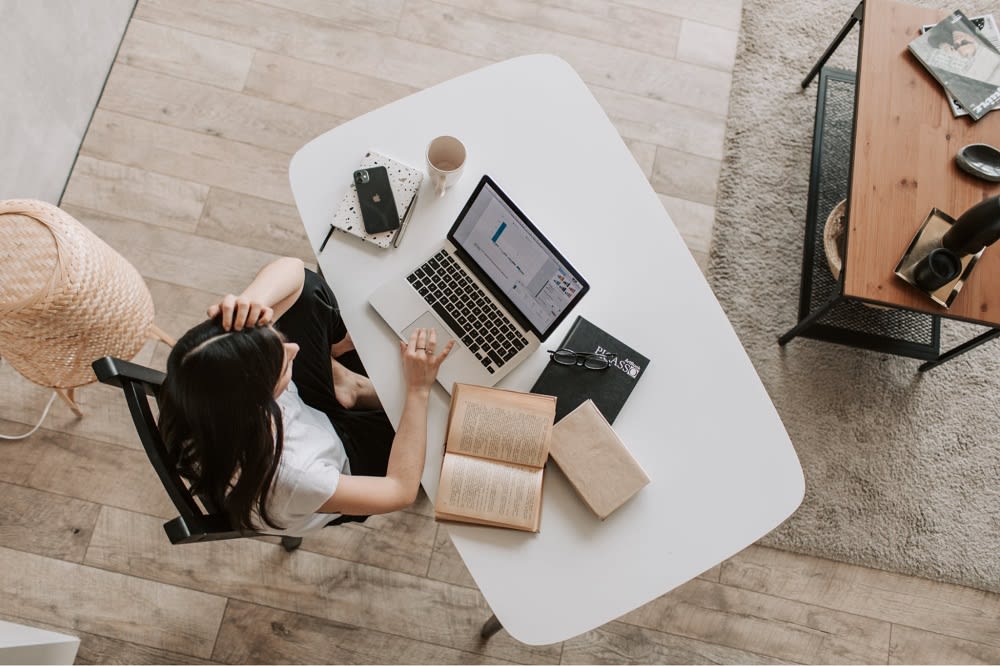 4. Sanitation is Key
Germs are on everyone's mind these days, and cleanliness and sanitation have jumped to the top of many buyers' priority lists. Homes with updated laundry rooms are popular, as are homes with germ-resistant surfaces such as copper for hardware like faucets and handles, bamboo for flooring, and quartz for countertops. Hands-free fixtures are also popular. Homes with no-touch faucets, voiceover technology, and lights, and other features that can be controlled from an app are appealing to prospective buyers who value their health and safety as well as the conveniences these amenities give them.
5. Storage Space is a Must
Spending 24/7 at home—often with extended family members—means collecting more stuff. People are also spending less money on vacations and going out on the weekends, so they spend more on physical possessions and run into a storage crisis. Homes with extra room for storage in basements or garages will have many interested buyers, as will those with smart closets or cupboard designs. Master bedrooms that do not have walk-in closets are likely to be passed over for those with large spaces for storing extra clothing and extra belongings.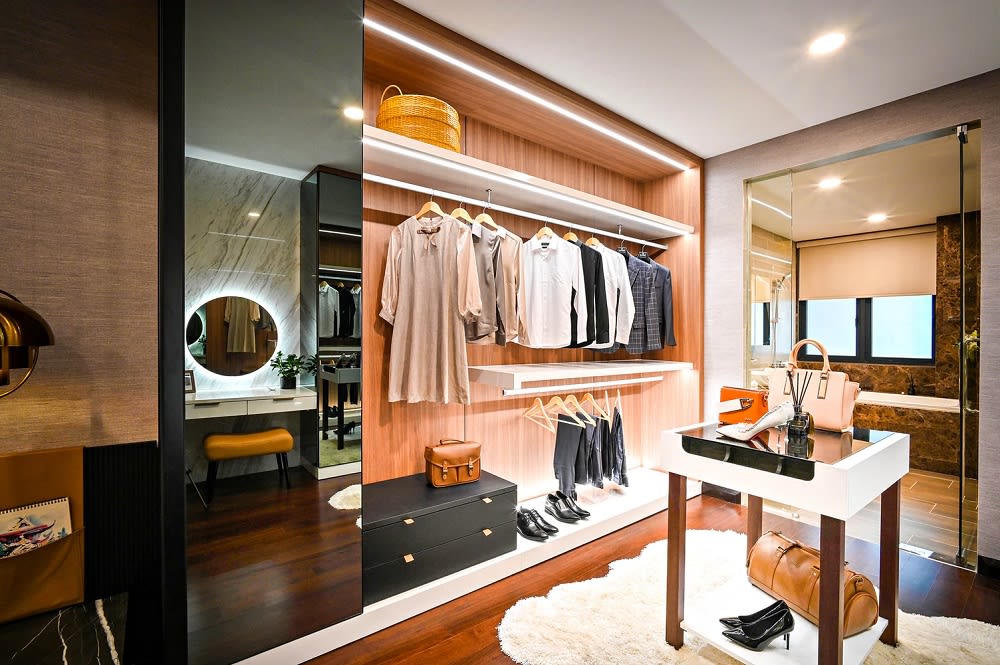 6. More Security is Essential
With the whole family at home, increased home security is on the must list for many buyers of Bethesda real estate. Homes with upgraded exterior lighting and smart home security systems with security monitoring, door locks, temperature control, and more from one easy-to-use app attract security-minded buyers. This trend may become even more pronounced when parents return to the office and leave their children at home with babysitters or older siblings or take care of aging family members who will be left in the house with other caregivers.
Are you ready to buy or sell Bethesda real estate? Understanding what is most important to homeowners today will help you make a solid decision. To ensure your buying or selling process is a smooth one, work with an experienced agent like those on the Smart Living Experts team.