​​​​​​​You can still sell your D.C.-area home during 2021 for the price you want when you take these eight tips into consideration.

Are you ready to add your house to other homes for sale in Bethesda? Though we are still experiencing the negative effects of the pandemic, now is an excellent time to sell due to the lack of inventory and low mortgage interest rates that are enticing more buyers to make purchases.
​​​​​​​
Though selling your Washington D.C.-area home during 2021 will present some challenges, you can still sell it quickly when you work with an experienced Bethesda realtor and follow these five tips.
1. Deep Clean

Cleaning your home before you start showing it is always an important part of the selling process, but it's more crucial than ever during a pandemic. Take your home's cleanliness to the next level by to come in and make sure everything is sanitized and sparkling. You'll save time and energy, and you'll likely recoup the cost of the cleaning with a higher offer. You may even want to promote on social media that you've had the home deep cleaned so that interested buyers will feel safer when they book a showing.

2. Have Professional Photos or Video Taken
Today, most prospective buyers before they narrow down their favorites to see in person. That means if you don't have professional photos taken, your house will not be able to compete with other homes for sale in Bethesda.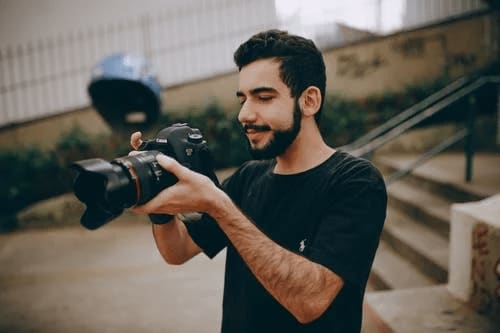 Make sure your Bethesda realtor knows you want to hire an experienced home photographer for your listing images, and consider hiring a videographer to film a virtual tour of your house. This will help you make the best possible first impression on buyers looking at listings online and could help garner some offers before buyers even look at the home in person.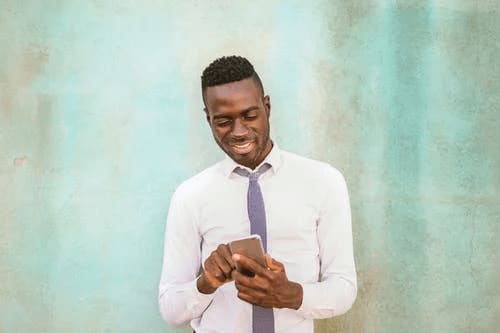 3. Promote on Social Media

According to a from the National Association of Realtors, real estate agents believe that social media is a top tool for high-quality leads. Work with a Bethesda realtor who has a strong online presence and who can market your property effectively on their social media channels. You should also share their posts to your own pages to increase exposure and reach other potential buyers. Instagram and Facebook are ideal platforms to market your home, as they offer ad platforms that can reach the perfect audience of potential buyers.

4. Offer Virtual Tours or Open Houses

If you work with a Bethesda realtor who is taking advantage of the latest technology, he or she will likely suggest offering virtual tours or open houses. This will allow prospective buyers to get an in-person look at your home without actually having to visit it in person. Virtual tours and open houses also help you reach a broader audience since potential buyers from other cities and states can view your home without making a special trip. Those who are planning to relocate to the D.C. area often look for homes for sale in Bethesda online before they plan a trip to see properties in person.
5. Highlight Pandemic-Friendly Areas of Your Home

At present, no one knows how much longer our homes will double as classrooms and offices. This means that those looking at homes for sale in Bethesda will likely be searching for houses with dedicated home offices and other features like home gyms, study centers, or spa-like master baths. Make sure you showcase these parts of your house if you have them, or consider staging an extra bedroom as an office.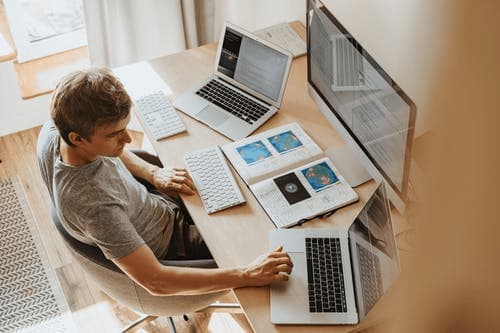 6. Make In-Person Showings Safe

If you're not one of the lucky sellers who sells to a buyer who hasn't seen your home in person, you'll need to show your home to those who have seen the home online and are now interested in viewing it in person. These showings should be limited only to those serious buyers who have to limit the number of people in your home.

Showings should also be conducted with only one interested party at a time and with enough time in between showings to clean and sanitize. You or your Bethesda realtor should also practice social distancing, staying at least six feet away from those who are viewing the home, and wear masks. Many realtors also put together kits for showings that include gloves, hand sanitizers, and disposable masks for potential buyers.
7. Take Precautions for Appraisals and Inspections

Appraisals and inspections are two necessary steps in the selling process. Those with homes for sale in Bethesda need to take precautions during these procedures. This includes staying out of the house while the inspector or appraiser is there, if possible. If you do need to be in the house, stay six feet away from them and take sanitation measures after they've completed the job. In some cases, you may be able to request a virtual appraisal where no one needs to enter your home at all.
8. Consider Meeting with Your Agent and Other Professionals Virtually

The pandemic has changed the way we do business, and it's now possible to conduct most — if not all — transactions virtually. This includes the process of buying and selling homes for sale in Bethesda. If you're not comfortable meeting with your mortgage lender, home stager, photographer, or even your Bethesda realtor in person, you can schedule Zoom calls with them to take care of the details involved in selling your home. Meeting with the professionals you need to work with virtually means you keep both yourself and them safer. It's also more convenient and often takes less time than trying to meet with everyone in person.

Though selling your home during a pandemic will be different than it was pre-COVID, you can still attract plenty of potential buyers and sell your home for the price you want in 2021. Work with an experienced Bethesda realtor like those at to ensure the process is smooth, safe, and successful.