While anyone listing a home for sale can invite potential buyers in, hosting an effective open house requires more than simply hiring a realtor and unlocking the door. There are plenty of strategic considerations to make when it comes to marketing your home, targeting qualified buyers, and making an open house worth your time and energy.


Consider the following when gearing up to host an open house.
Preparation
A space that appears lived-in is not a good candidate for an open house. Depersonalizing, decluttering, and deep cleaning your home must happen before buyers can be expected to make top-dollar bids on it. Additionally, carefully consider how your home is priced by having your realtor perform a comparative market analysis. A well-priced home will always attract more buyers to an open house than their overpriced competition in the market.
Declutter, deep clean, and depersonalize.
The goal of depersonalizing your home is to allow potential buyers to envision themselves living in the space—and clutter is one of the biggest obstacles standing in your way. From major repairs to light touch-up work throughout the home, it's crucial to get your property ready for the prying eyes of an open house. Rent a storage unit to aid in the moving process, and to give your home (and closets) extra space to breathe. Once the inside of your home is decluttered and clean, focus on creating a prim and proper yard to greet guests with a good first impression. Mow the lawn, put tools and toys into your storage unit, and make the outside of your home as clean as the inside.
Scheduling
Start with the time and day for planning your open house, as both are critical for ensuring you get the most out of the process in terms of sales leads. As a rule, holidays and late nights are not good times to host your open house. Instead, focus on the time that seems most available for your target buyer. Most sellers host their open houses over the weekend to be accommodating to working professionals. Next, ask yourself if your home is located in an area with strong enough car or foot traffic to encourage buyers to impulsively stop by for a look inside. Homes located in more isolated areas are less likely to generate impromptu traffic to constitute a successful open house, but your online listing can help by advertising the event in advance. Your online listing will also serve as a way to book appointments and make a good first impression, visually.
Consider the virtual option
Over the past few years, buyers and sellers have increasingly chosen to connect via virtual open houses. Like a physical open house, a digital open house can be a little intimidating, but both welcome an abundance of selling opportunities. Virtual open houses can generate leads and sales, making home shopping more approachable to a casual but cautious buyer.

Whether you invite potential buyers for a physical or virtual tour, open houses ideally evolve into conversations between buyers and sellers. Embrace this opportunity to share insight with buyers, set up an appointment to talk more about the property, and nurture the warm lead into a potential sale. Less strict than private showings, open houses welcome people to casually walk through the home without the pressure of making a decision right then and there.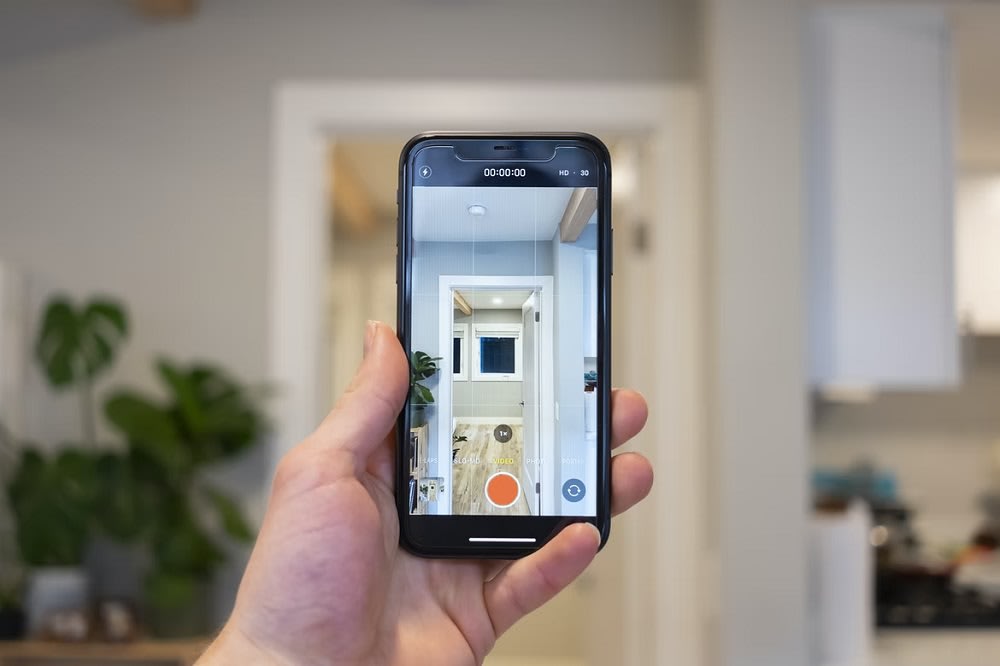 Make your open house exciting
A productive and successful open house begins with knowledge of your ideal customer and their budget, including whom you wish to target and how to make your open house entertaining and engaging for that specific type of buyer. The fastest way to remove the engagement and excitement from your open house is to create a negative vibe. If you follow guests around from room to room. A relaxed experience will provide a better opportunity to convert a good prospect into a sale—and a lighthearted and fun vibe overall will create the happy emotions that help potential buyers connect with a home.

Never be afraid to host your open house similar to the way you would host a casual party. To set the tone, open up a few windows, turn on the lights, and send your pets to stay with family or friends. Spritz some light fragrance or light a few candles to make the house smell fresh and clean. Put out your sign and get ready to mingle—and gather data. You want to collect information from everyone that walks through the door, so find an exciting way to do that. A raffle at the end of the event, for example, is a fun way to gather contact information and have your realtor follow up on potential leads.
Send out invitations
Working with a real estate agent to send out invitations to a database of potential buyers is a surefire way to host a successful open house—especially if the home is in a secluded location or a private neighborhood. By using digital invitations shared over social media and physical invitations sent in the mail, you can expect a long line of prospects waiting at your door.

A video invitation is another great way to grab the attention of potential buyers. A quick video sent out to specific and relevant buyers in your real estate agent's database helps to ensure the right people show up to explore your open house.

Advertise
Your real estate agent should be able to help you come up with a detailed marketing plan and draft convincing advertisements. It's important to combine the power of traditional methods of advertising with your digital strategy. Set a clear date and time for your open house, and on the day of, take some time to put signs up around your neighborhood. Find the most strategic and high-traffic areas to post your flyers and signs. This method may seem dated, but it's likely to catch the eye of potential buyers out for a weekend walk or drive.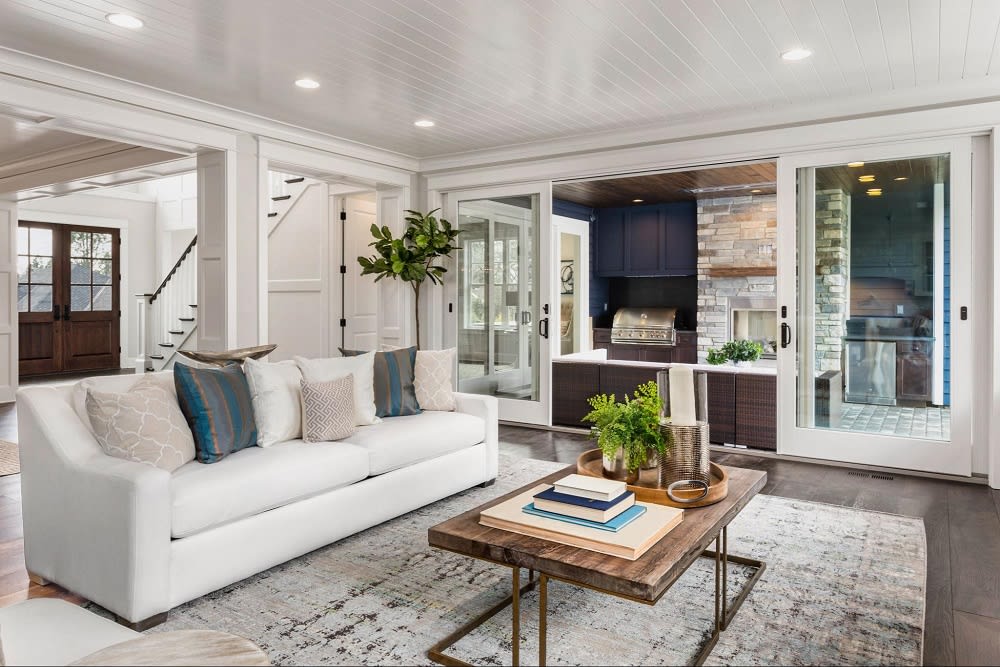 Keep things positive
Your demeanor and attitude mean everything as people walk through the property. Prepare to hear plenty of "just looking" responses and to take it in stride. More than just the property, your goal is to sell the idea of families spending time together and making warm memories in their future home.

You should encourage conversation with buyers without being overbearing. Additionally, gather feedback from potential buyers. Ask them what they liked about the property and if they would consider purchasing. Keep the questions low pressure and expect most people to walk away without giving you much of an answer. The questions are worth asking, especially for someone who could be ready to make an offer.
Do your research
No two open houses are the same. However, a little research, training, and experience can help you host an open house with confidence. An experienced real estate agent will help prepare you for the road ahead, set good expectations, and put the data you acquire through an open house to good use in selling your home. Suppose the weather is horrible on the day of your open house, an agent with seasoned industry experience can help you choose between rescheduling or continuing forward as planned. And in any case, doing research ahead of time will help you forecast your chances for sunshine, foot traffic, and participation.
Are you ready to buy or sell Bethesda real estate? Understanding what is most important to homeowners today will help you make a solid decision. To ensure your buying or selling process is a smooth one, work with an experienced agent like those on the
Smart Living Experts team
.